BOC Selects Finalists for Police Chief and Chief Medical Examiner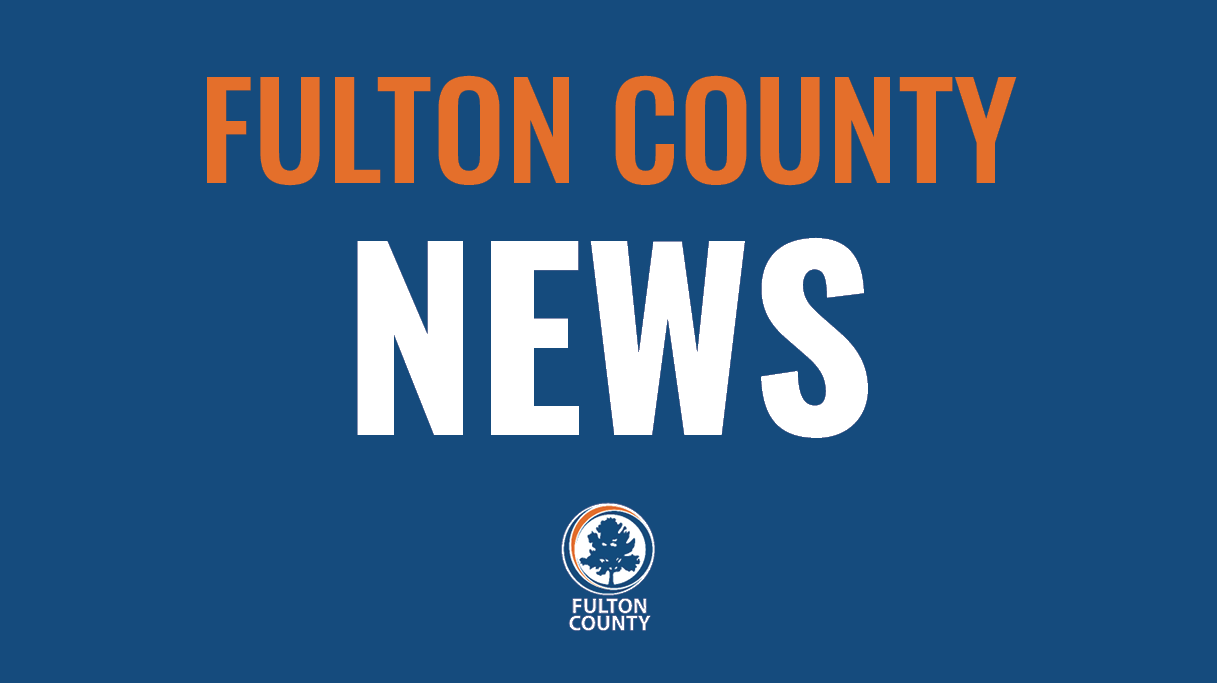 Fulton County Board of Commissioners Selects Finalists for Police Chief & Chief Medical Examiner
The Fulton County Board of Commissioners is considering finalists for the position of Police Chief and Chief Medical Examiner. Applications for both finalists are available for public inspection in the Office of the Clerk of the Commission, 141 Pryor Street, 10th Floor, Atlanta GA 30303 and online.

Four finalists are under consideration for the position of Chief of the Fulton County Police Department. View resumes.
Vivian Dixon-Bradford
Aldranon English
Kenneth Rucker
William Yates
The Board is also considering Karen E. Sullivan, M.D. as the sole finalist for the position of Chief Medical Examiner. View resume.

The Board of Commissioners will take a final vote on both appointments on Wednesday, March 17, 2021.