UPDATE: Repairs Continuing at Four Fulton County Facilities, Others will Reopen on January 3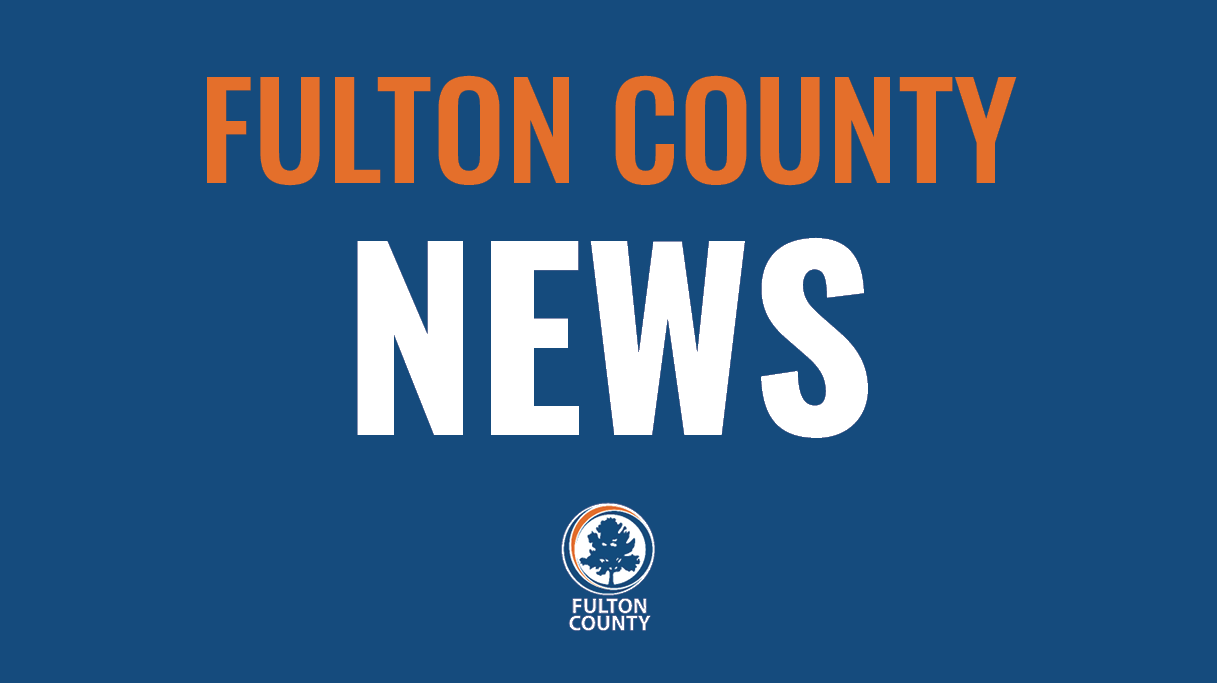 UPDATE: Repairs Continuing at Four Fulton County Facilities, Others will Reopen on January 3
Repairs are continuing at four Fulton County facilities affected by water damage after last weekend's freezing temperatures. While reopening dates have not been finalized, workers are prioritizing these repairs to bring residents back safely into the facilities as soon as possible. The four facilities include:
• Milton Library
• Dr. Robert E. Fulton Library at Ocee
• Helene S. Mills Senior Multipurpose Facility
• Hapeville Senior Center
Other Fulton County facilities have been affected by water service disruptions and other issues. At this time the following facilities are scheduled to be closed on Thursday, December 29 and reopen on Tuesday, January 3:
• South Fulton Service Center (Stonewall Tell Road)
• Fairburn Library
• College Park Library
• West End Library
• Metropolitan Library
• New Beginnings Senior Center
• Camp Truitt Senior Center
• Bethlehem Senior Center
• Southeast Senior Center
• New Horizons Senior Center
• College Park Health Center
The Oak Hill Facility will reopen on Thursday, December 29.
Residents may continue to monitor Fulton County social media @FulonInfo and the Fulton County website
www.fultoncountyga.gov
for updates.