New Fulton County Board of Health Website Launched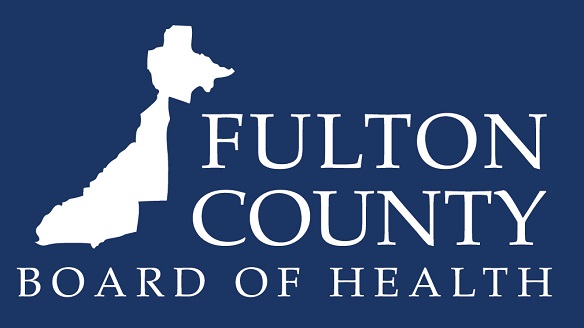 New Fulton County Board of Health Website Launched
New Fulton County Board of Health Website Launched Info on health initiatives and efforts now available at www.fultoncountyboh.com
The Fulton County Board of Health (FBCOH) is excited to announce the launch of its newly redesigned website: https://www.fultoncountyboh.com/. The site provides improved rapid access to information about health services provided by the Fulton County Board of Health.
"As we continue to respond to ongoing public health emergencies including monkeypox and COVID-19, it is our hope that fultoncountyboh.com will be a great resource for the community to
learn about vaccinations and so many other resources," says Dr. Lynn Paxton, District Health Director for the Fulton County Board of Health. "Beyond that, this website is a crucial link to environmental health, clinical resources, vital records, sexual health, and so many other services that our community depends on from the Fulton County Board of Health."
The new site features a focused approach to delivering key public health information. The fultoncountyboh.com site features improved navigation and readability, streamlined content, and
updated information for almost 100 pages spread out covering multiple programs and services to better organize content, and highlight topics and information most used by our residents.
The new format creates a cleaner site with modern graphics that aids in the delivery of relevant health information, cutting down on search times and filtering out unrelated content.
New website features include:
• A mobile-friendly user interface
• More prominent promotional carousel that offers an easy way to view featured topics and quick links
• A larger and better-organized navigation bar
• Easy language selection filter to help reach a wider, more diverse audience
• New online forms making communication with FCBOH more streamlined and easier to access
• A dedicated "Bid Opportunities" section for vendors interested in working with FCBOH
• Static buttons to access most-searched for and used pages, such as "Locations," "Vital Records," and "WIC"
• Easier access to online payments
• New "Board of Health News" section to keep residents updated on the latest FCBOH events and news releases
• Quick links for related community agencies, recent Twitter activity, as well as links for all FCBOH social media channels