Make Sure Your Child Is Vaccinated Before School Starts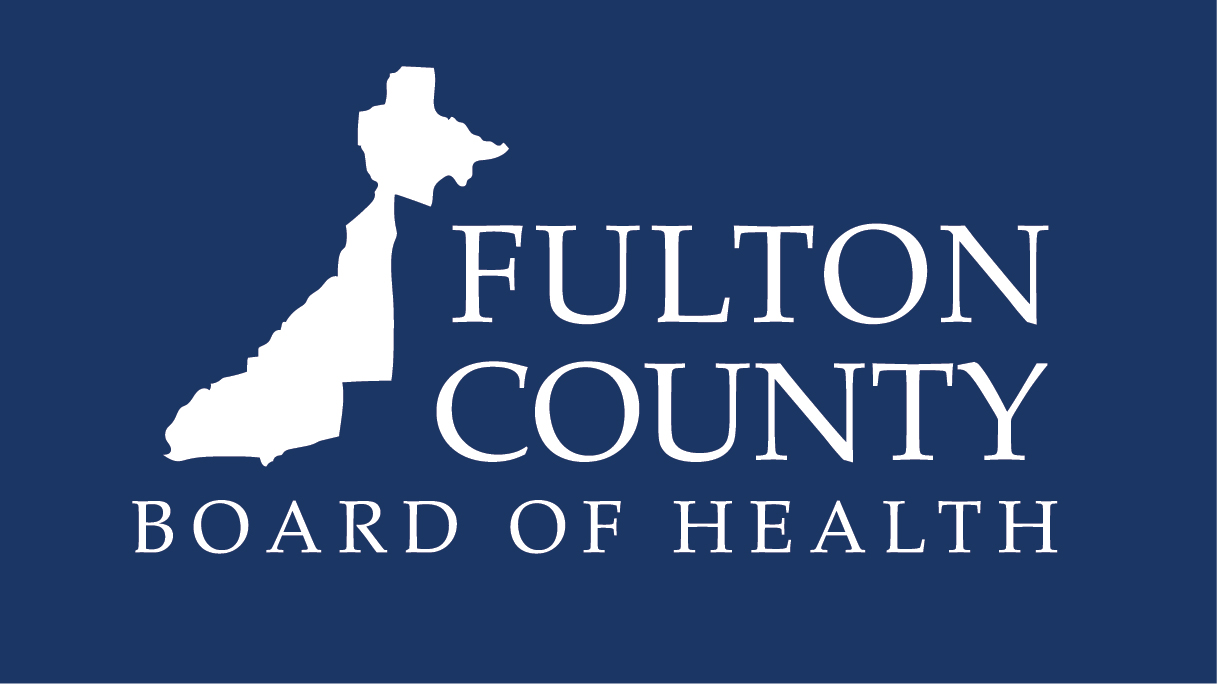 Make Sure Your Child Is Vaccinated Before School Starts
FCBOH is hosting immunization clinics and pediatric COVID vaccine events
The Fulton County Board of Health would like to remind parents to check their child's immunization status before the start of the new school year. All students enrolled in both Fulton County Schools and Atlanta Public Schools are required to be fully vaccinated for common childhood diseases before classes begin.
Officials are also recommending COVID vaccines for infants and students 6 month and older. FCBOH will be providing pediatric COVID vaccines at three back to school events on Saturday, July 30, 2022 from 10:00 a.m. to 2:00 p.m. at Banneker High School and North Springs High School, as well as from 9:00 a.m. to 1:00 p.m. at the Georgia World Congress Center, with no appointment necessary.
Students getting their first or second doses of COVID vaccines will receive one $100 gift card from FCBOH and another $100 digital gift card from the county.
Parents and guardians seeking other required vaccines can visit either North Fulton, Adamsville, or College Park, or Neighborhood Union Regional Health Centers, during business hours. Please bring a printed copy of your child's immunization records, along with a current insurance card, and valid ID or proof of residency. Walk-ins are welcome at most locations.
Our health centers accept most major insurance, including Cigna, Aetna, Blue Cross Blue Shield, Anthem, Medicaid, and United Healthcare. We also see residents who are uninsured.
For more information about the Fulton County Board of Health and our Public Health Program, visit
fultoncountyboh.org
. For more information on required immunizations, please visit
our website
, as well as
dph.ga.gov
and
cdc.gov
.