Response to Elections Misinformation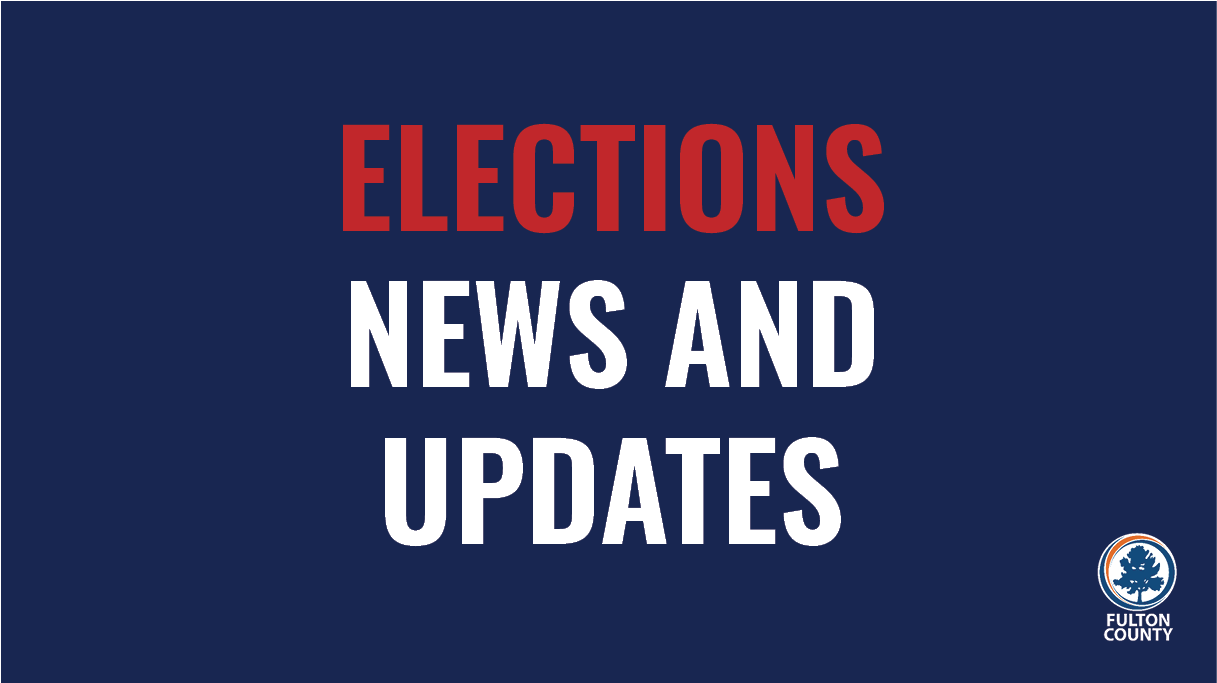 Response to Elections Misinformation
Fulton County is committed to serving voters with free, fair and transparent elections conducted in compliance with state and federal laws. Elections this year have faced a number of unprecedented challenges. One of the most serious of these challenges has been rampant misinformation.

During the last week, false claims about Fulton County's elections have been widely circulated. One specific claim involves the counting of absentee ballots, and security footage presented out of context.

Fulton County has cooperated fully with the Secretary of State's investigation of the events that occurred, which concluded that there was no fraud or any unusual behavior.

Voter fraud is a serious matter and any credible incidents will be investigated and handled as provided by law.

We are also concerned about the safety of our employees and are working with the Fulton County Police Department. In addition, we are reviewing all security protocols as we prepare for the January 5 Election.