Fulton County To Begin Risk Limiting Audit for November 3 General Election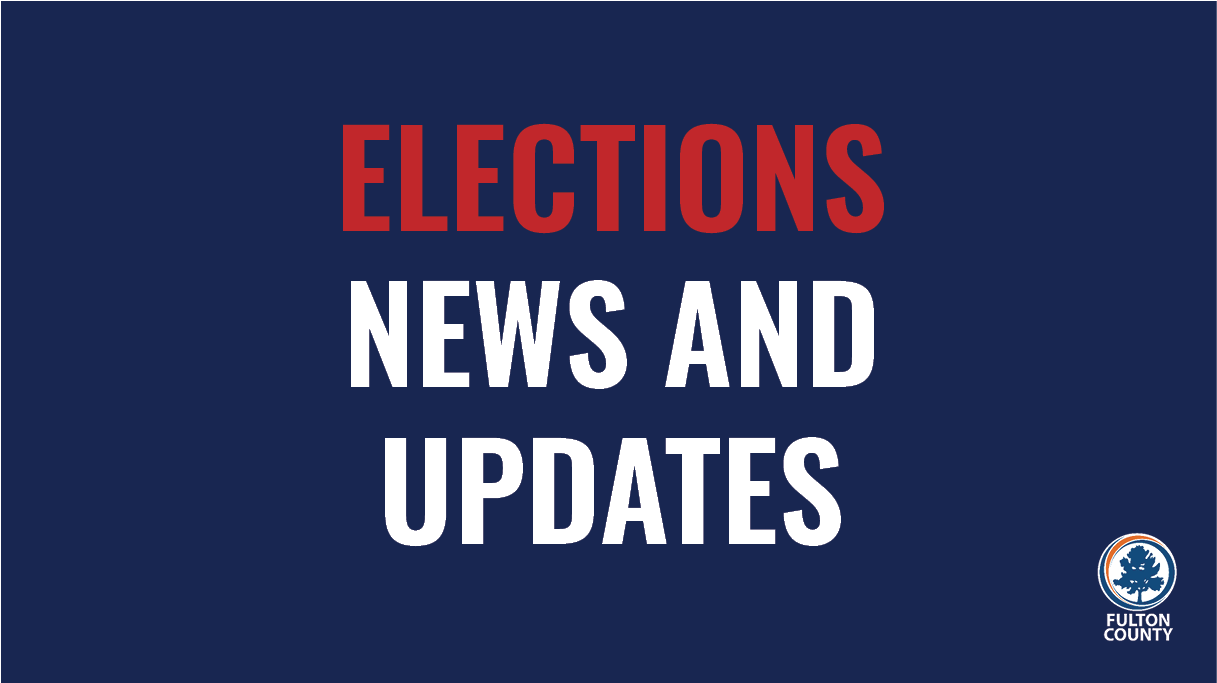 Fulton County To Begin Risk Limiting Audit for November 3 General Election
Fulton County will conduct a risk limiting audit of the November 3, 2020 General Election, in accordance with guidelines established by the Georgia Secretary of State. The audit will take place in the Georgia World Congress Center, Area B1.

On Friday, November 13, Fulton County will begin audit preparations. The audit itself will begin on Saturday, November 14, 2020 at 7 a.m. The audit will continue daily through Wednesday, November 18, from 7 a.m. until 5 p.m. daily.

As Georgia's largest county, 528,000 ballots were cast in Fulton County for the race for President of the United States. This audit will include a hand review of each of those ballots. Fulton County will have nearly 300 workers engaged in the audit process. Georgia counties are responsible for the cost of conducting a risk limiting audit.

The audit is to be conducted within public view. An observation area will be provided for the public and the press. Each political party will have assigned monitors.

All workers and members of the public are required to wear a mask or face covering and observe social distancing. Masks will be provided for those who do not have them. The number of people in the observation area may be limited to ensure compliance with social distancing measures.

Fulton County expects to live stream the audit process for the public. Details will be provided on Friday, November 13.