Tonya Grier Named as Sole Finalist for Clerk to Fulton County Commissions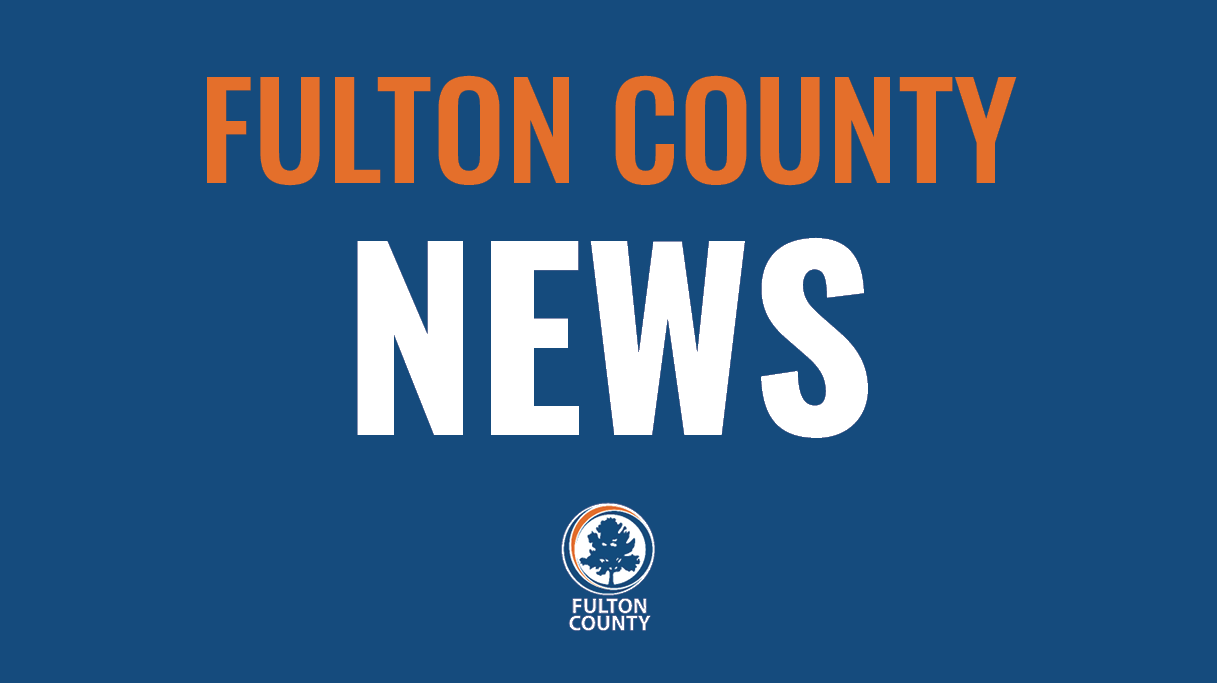 Tonya Grier Named as Sole Finalist for Clerk to Fulton County Commissions
On Wednesday, October 21, the Fulton County Board of Commissioners named Tonya Grier as the Sole Finalist for the position of Clerk to the Commission.

Ms. Grier has served in the Office of the Clerk to the Commission since 2014, most recently as Interim Clerk.

Ms. Grier has dedicated her career to public service. Prior to joining Fulton County, she served with the City of Covington from 1992 to 2011, including three years as the City Clerk.

Ms. Grier holds a Bachelor of Arts degree in Mass Communication from the University of West Georgia, and a Master of Public Administration degree from Troy State University.

The Board of Commissioners will take a final vote on Ms. Grier's appointment on November 4, 2020.