Registration and Elections Announces Polling Site Changes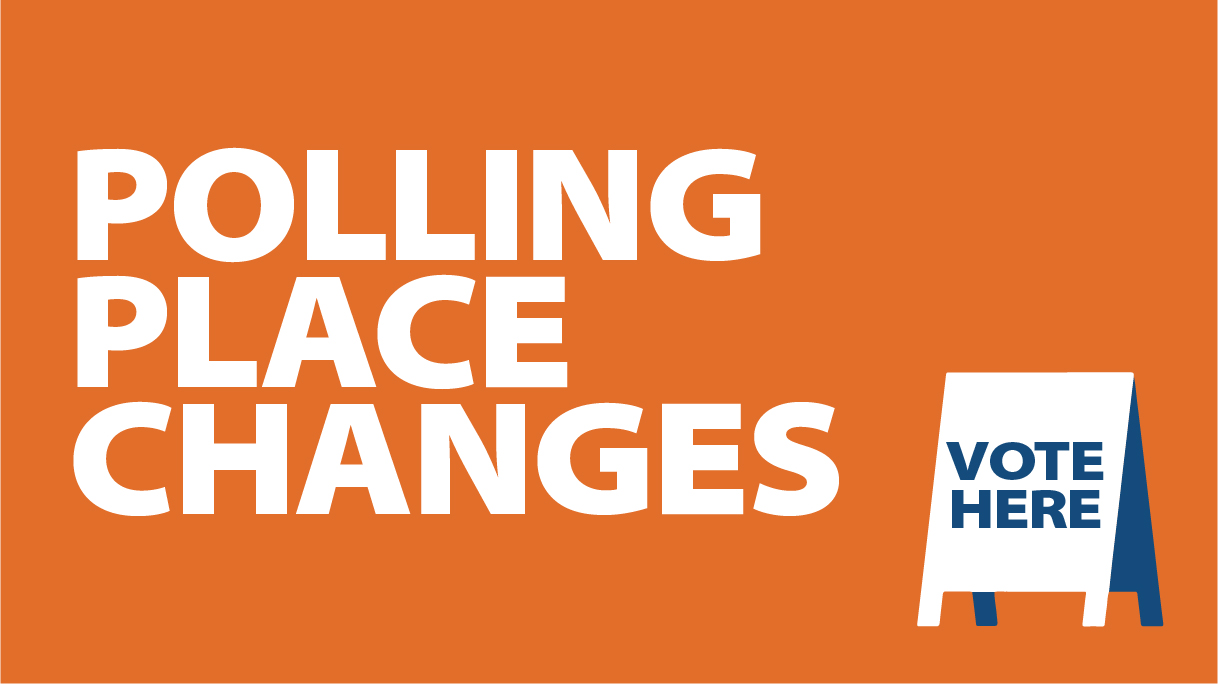 Fulton Registration and Elections Announces Polling Site Changes for the November 3, 2020 General Election
Registration and Elections is notifying impacted voters via mail
Fulton County Board of Registration and Elections has announced changes to several Polling Places that will be in effect for the General Election on November 3, 2020.
The county is announcing changes to around 91 of the 255 polling sites that will be open on Election Day.
Fulton County is adding polling places to reduce the number of voters assigned per poll and to reduce lines and wait times on Election Day. Due to the COVID-19 pandemic, the county lost many polling places before the June Primary, which had just 164 locations. These changes will directly affect thousands of voters and because of the large number of location changes, Fulton County will be sending notices to voters by mail to inform them of the changes.
"It is clear that the pandemic provided some challenges in June," said Fulton County Elections Director Richard Barron. "Since that time however, we have worked to make sure that our voters and staff are safe. The increase in polling locations for November will ensure a positive voter experience."
A complete list of all polling site changes for November 3 can be found here
. Voters may also check the Georgia My Voter Page before they go to a polling place on November 3.
Special Note:
The September 29, 2020 Special Election has only one polling place change:
Precinct
Facility Name
Proposed Change
08P 09G 09H

The Fairmont

1429 Fairmont Avenue

Fowling Warehouse

1356 English Street