Virtual Watercolor Class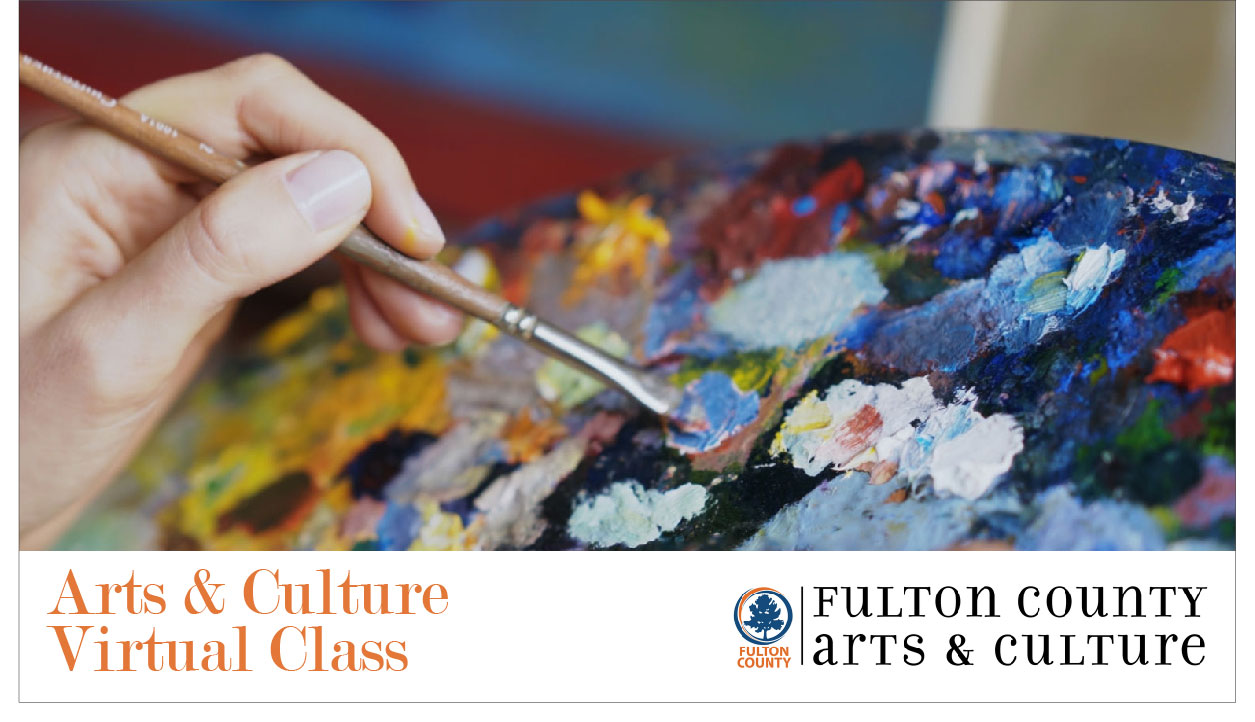 Virtual Watercolor Class
Watercolor City Scape - Paint Freely in Watercolor with Diana Toma
Fulton County Arts & Culture is offering a free virtual arts class.
Work along with the instructor, or simply watch and take notes to try it for yourself later. Zoom class is FREE, just purchase your own supplies.

Join European award winning artist Diana Toma in learning to let go of stiff technique methods, and discover the joy of painting freely.
This workshop is an excellent opportunity to release creative blockage, and liberate yourself from the fear of wrongdoing.
This workshop is appropriate for advanced beginners, intermediates and advanced.
A demonstration will be performed live at the workshop, and all your questions will be answered after the demo.
Abernathy Arts Center Zoom Workshop
Saturday, August 22, 2020 10:00 a.m. - 12:00 p.m.

Recommended Supplies:
9"x12" Watercolor Paper 140 lb cold press, any brand
Graphite paper or a lightbox to trace your photo of Prague (you may sketch it ahead of time)
Watercolor Paints - You can use what you already have.
Watercolor Palette
Round Watercolor Brushes (smooth hair that comes to a sharp tip, couple of sizes)
Flat Brush (1/2" or 1" brush)
Water Container (the bigger, the better)
Masking Tape or Painters tape
Paper Towels (Viva are the best)
Drawing Pencil #2
A Hard Board to hold your paper
Fine nozzle spray bottle
Have a hair dryer handy
Click here to register for the class