PPP Funding Deadline to Apply June 30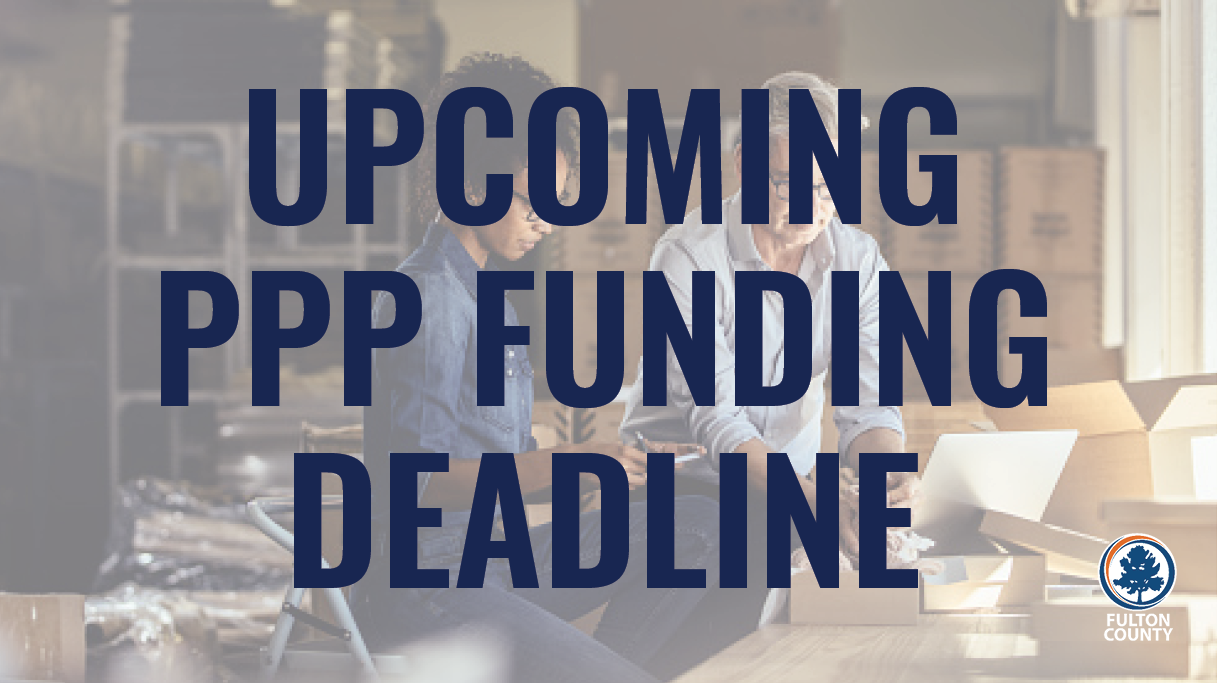 PPP Funding Deadline to Apply June 30
The Small Business Administration's Paycheck Protection Program officially closes to new applications after June 30, which is the final day an application can be submitted to the SBA portal.
Changes made to the law on June 5, in the form of the Paycheck Protection Program Flexibility Act, expanded from eight to 24 weeks the period that businesses had to spend loan proceeds. The new law also increased the loan's portion that could go toward nonpayroll expenses from 25% to 40% and still be forgivable, making the program more attractive.
Recent SBA guidance also states that businesses must make their decision about the program as soon as possible. "Small businesses that have yet to apply for and receive a PPP loan need to be informed of the terms of PPP loans as soon as possible," the guidance reads.
For more information or to apply, go to:
https://www.sba.gov/page/coronavirus-covid-19-small-business-guidance-loan-resources