Amendments to Existing Citizen Participation Plan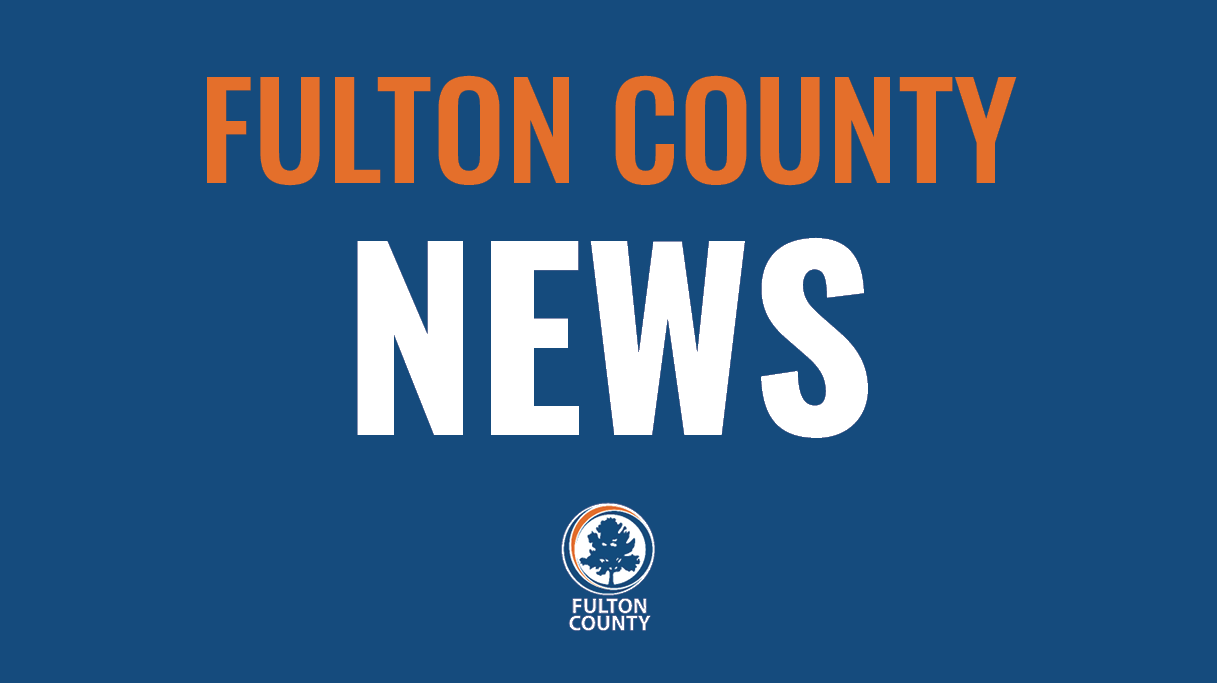 Fulton County Releases Amendments to Existing Citizen Participation Plan in Response to the COVID-19 Pandemic
The Department of Community Development is amending its Citizen Participation Plan, to promote and support "social distancing" while continuing to offer the public an opportunity to provide valuable input and insight into the policies, and procedures, particularly as it relates to the administration and implementation of its federal programs.
The following process will be used to solicit citizen input into any programmatic amendments necessary to quickly and effectively administer federal funding made available directly or indirectly because of the COVID19 Pandemic.
Beginning May 13, 2020, consistent with the Mega-waiver issued by HUD on March 31, 2020, input from in person public meetings before drafting a substantial amendment to any plan will be waived. The waiver includes but is not limited to an approved consolidated plan or annual action plan concerning the proposed uses of Community Development Block Grant (CDBG), Emergency Solutions Grants (ESG), and HOME Investment Partnerships Program (HOME).
Where it is applicable, the amendment will include a discussion of the amount of assistance Fulton County, GA expects to receive, the range of activities it will undertake with this assistance, and, to the extent possible, the benefit to low and moderate-income people.
Substantial amendments to an approved consolidated plan or action plan will be posted in a prominent place on the Department's website, along with a notice identifying the availability of the amendment. The Notice will include the opportunity to provide electronic comment for not less than five (5) days by the receipt of written participation by submission through a designated email address, website, and or written submission by mail and or the participation by a "virtual public hearing."
As part of the Notice, Fulton County will provide information on how citizens who have special needs may obtain the Amendment in a form that is accessible to them.
The amended citizen participation plan will be available to the public for a five-day (5) public comment period starting May 13, 2020, and ending Tuesday, May 19, 2020. The public can review the plan here and FultonCountyConPlan.com. Public comments will be received at FultonCountyConPlan.com, Info@mosaiccommunityplanning.com, and or mail to Fulton County Department of Community Development, ATTN: Citizen Participation Plan, Dawn Butler, Division Manager, 137 Peachtree Street, SW, Atlanta, GA 30303.