Fulton County Health Officials Are Taking COVID-19 Testing To County Neighborhoods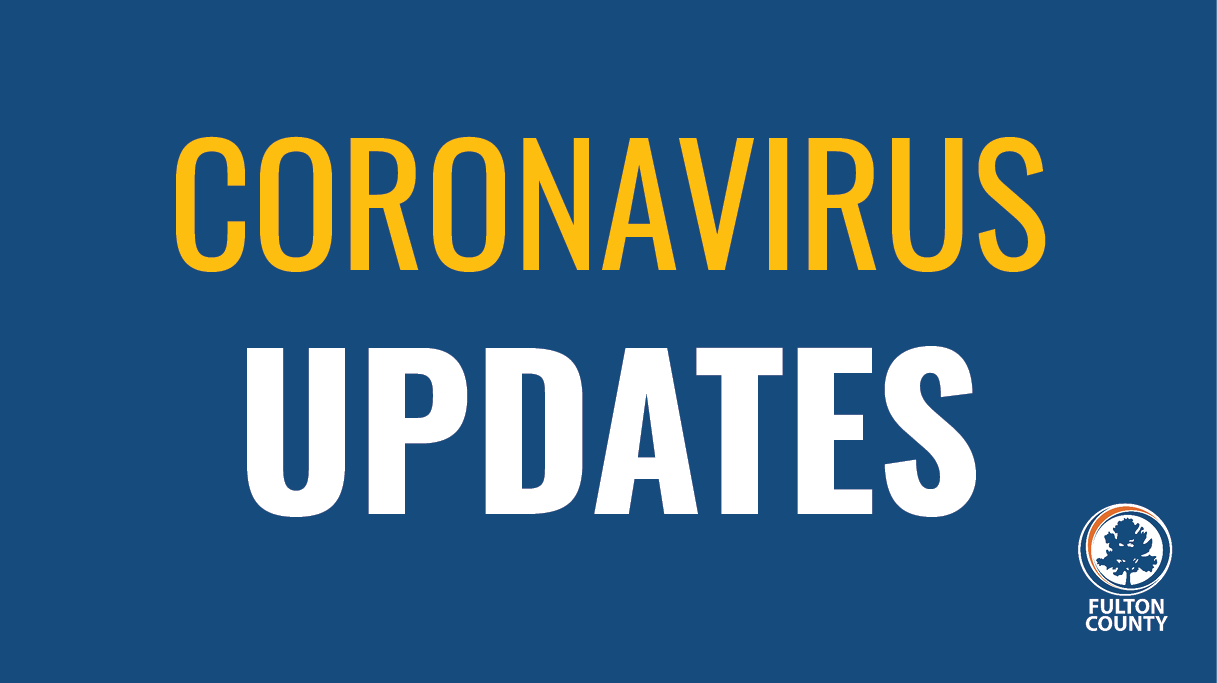 Fulton County Health Officials Are Taking COVID-19 Testing To County Neighborhoods
Local Board of Health Taking In
In an effort to increase testing and make testing accessible to all county residents, the Fulton County Board of Health is opening its first "Neighborhood Testing Site." Now, many living in the County don't have to go far for testing, as the testing site is now a short drive, bike ride, or walk to their neighborhood testing site.
In the next few days, Neighborhood testing sites will be popping up in neighborhoods across Fulton County to test those with COVID-19 symptoms including new symptoms recently added by the Centers for Disease Control and Prevention (CDC) such as chills, shaking with chills, muscle pain, headache, sore throat and loss of taste or smell.

Those who have questions or feel they should be tested will need to call the Fulton County Board of Health COVID-19 Hotline to speak to an agent at 404-613-8150. The hotline is available Monday through Friday from 8 a.m. to 7 p.m. and Saturdays from 8:30 a.m. to 5 p.m.