Fulton County Permitting Process goes Virtual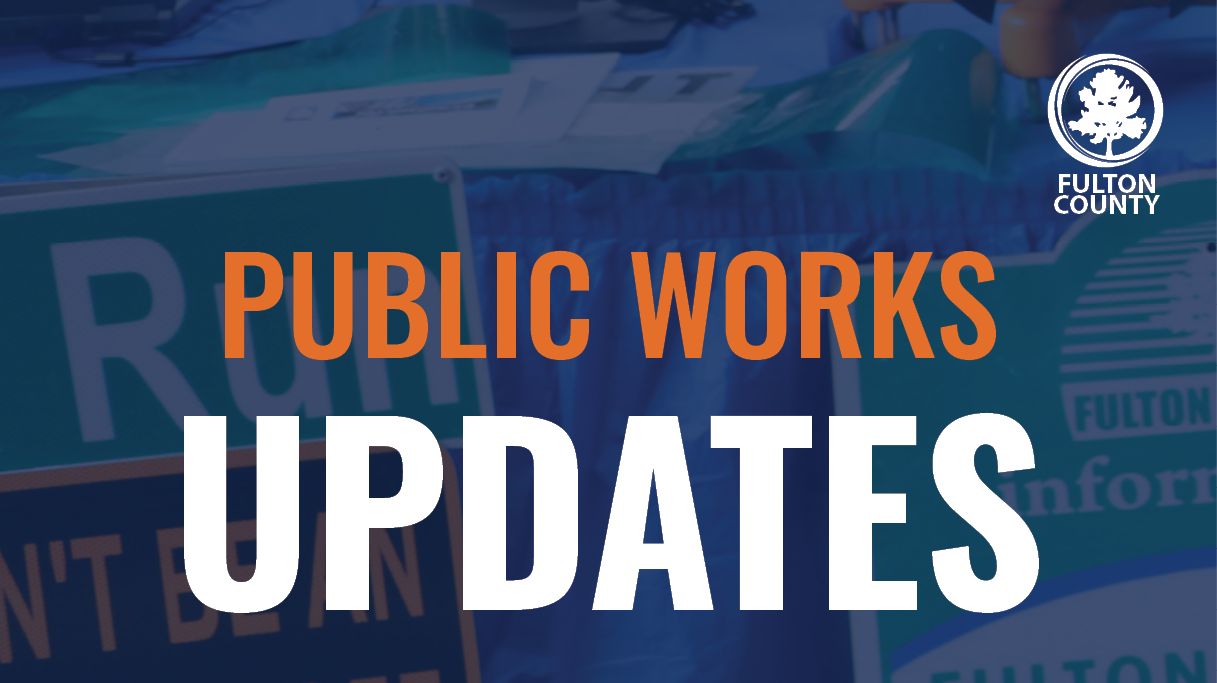 Fulton County Permitting Process goes Virtual
The Fulton County Department of Public Works today announced modifications to its development permitting review process. In an effort to continue the county's efforts to protect citizens during the COVID-19 crisis, the Department of Public Works will only be accepting electronic submissions, effective immediately.
Please contact Mr. Damascus Rutledge at 404-612 2903 to obtain necessary log-in application or visit Fulton County Website: (https://www.fultoncountyga.gov/services/water-services/development-permitting/permitting-process). All Land Review Login Application Forms and construction plans including cover sheets, utility information, and profile sheets can now be submitted electronically Damascus.Rutledge@fultoncountyga.gov. Applicants may also provide a digital link to access construction plans.
At this time, only credit card payments are being accepted during this process.