Fulton County to Officially Transfer Arts Centers to South Fulton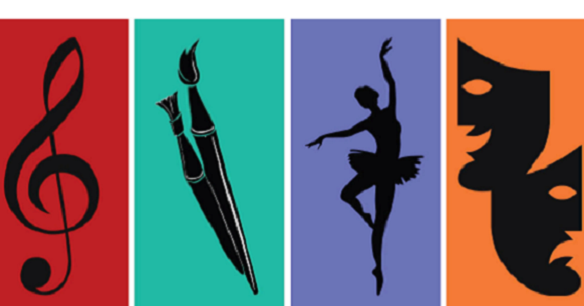 Fulton County to Officially Transfer Arts Centers to South Fulton
County to hand over keys to Southwest and South Fulton Arts Centers
Fulton County will officially hand over the "key" to two long term arts centers to the City of South Fulton. Effective January 8, 2020, the Southwest Arts Center and the South Fulton Arts Center will be transitioning to the City of South Fulton Department of Parks, Recreation and Cultural Affairs. Both facilities currently operate under the Fulton County Department of Arts & Culture (FCAC).
The Southwest Arts Center opened in 2001, and includes classroom space, visual art exhibition space, and a black box theater. The campus also includes a gallery and a 375-seat auditorium and theater, which opened in 2008. The South Fulton Arts Center, located in the Cliftondale Multipurpose Facility, includes classroom spaces, a pottery studio, and a 200-seat theater.
The event will feature a discussion of the legacy of these cultural assets and presentations from arts organizations which host events in the centers.

WHEN: Thursday, January 9, 2020; 3:00 p.m.

WHERE: Southwest Arts Center
915 New Hope Rd SW, Atlanta, GA 30331
Click here to learn more about the Southwest Arts Center