Commissioner Marvin Arrington, Jr. hosts District Dialogues to discuss tax assessments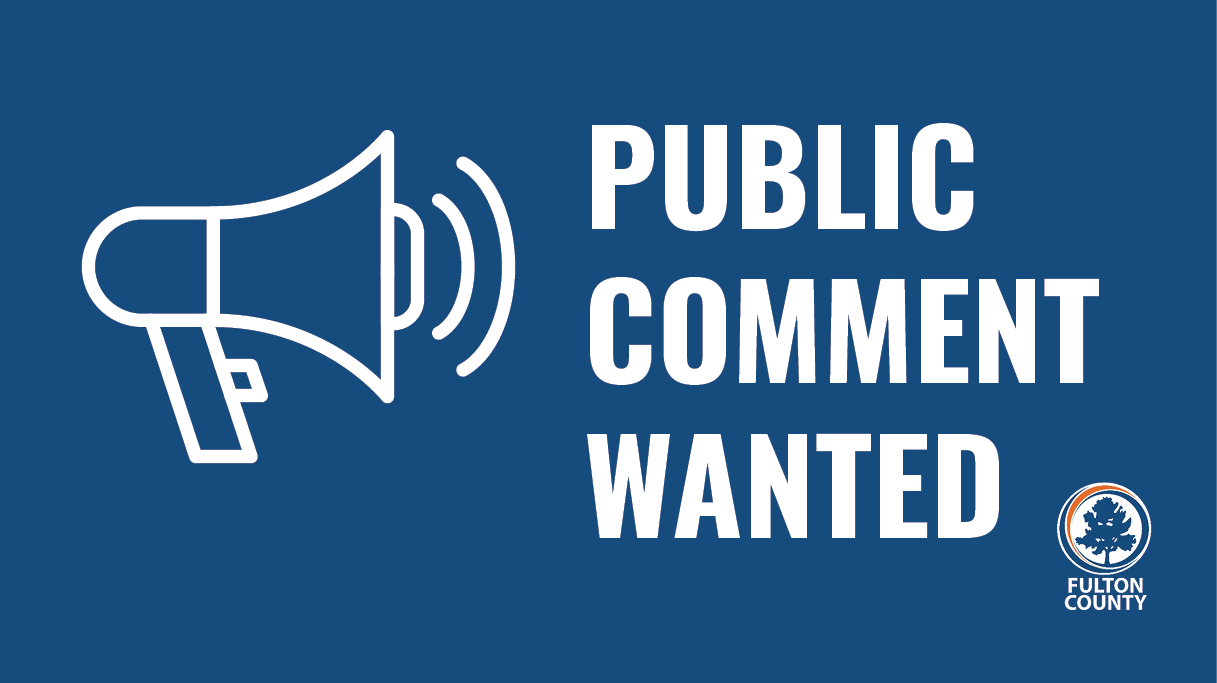 Commissioner Marvin Arrington, Jr. hosts District Dialogues to discuss tax assessments
Residents of Fulton County District 5 will have the opportunity to engage with both county staff and community partners on Thursday, July 18, 2019, District 5 Commissioner Marvin S. Arrington, Jr. continues his quarterly series of District Dialogues with members of the community.
Constituents will receive important information about the 2019 tax assessments Commissioner Arrington and Fulton County staff. Representatives from the Tax Assessors' office will be on hand to answer taxpayer questions and share helpful information.
District Dialogues will be held:
SE Neighborhood Senior Center
1650 New Town Circle, SE
Atlanta, GA 30315
11:00 a.m. – 12:00 p.m.
Wolf Creek Library
3100 Enon Road, SW
South Fulton, GA 30331
6:30 p.m. – 7:30 p.m.