Water outage Holcomb Bridge Road at Highway 9 in Roswell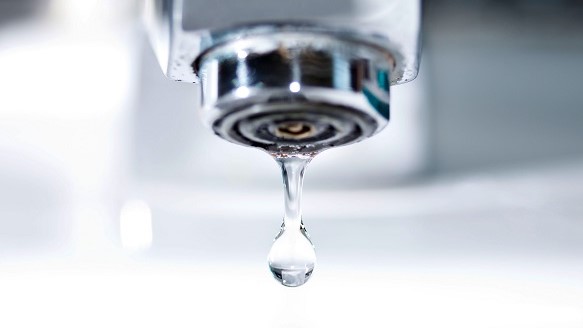 Water outage Holcomb Bridge Road at Highway 9 in Roswell
Fulton County's Department of Public Works crews are reporting a water outage in the area of Holcomb Bridge Road at Highway 9 in Roswell
Fulton County's Department of Public Works crews are reporting a water outage in the area of Holcomb Bridge Road at Highway 9 in Roswell.
Traffic on Holcomb Bridge Road westbound in the middle and left lanes as well as the left turn lane to Highway 9 northbound as well as numerous commercial establishments in the area are impacted.
Crews are working to determine the cause of the outage and estimate the outage to be repaired by 6 p.m.