FULTON COUNTY BOARD OF ETHICS TO HOLD SPECIAL CALLED MEETING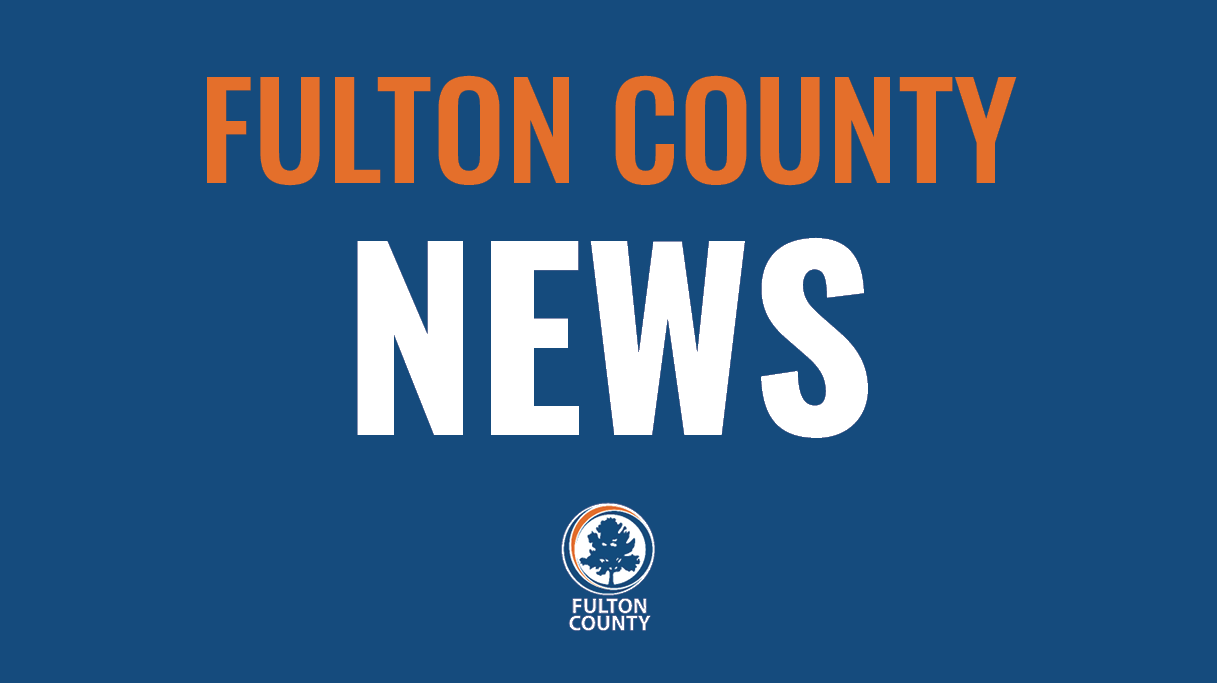 FULTON COUNTY BOARD OF ETHICS TO HOLD SPECIAL CALLED MEETING
The Fulton County Board of Ethics will meet in person to hold a special called meeting to review ongoing business matters.

Thursday, July 14, 2022 at 1 p.m.

Fulton County Government Center
4th Floor Main Conference Room
141 Pryor Street SW
Atlanta, GA 30303

Members of the public wishing to view the meeting may do so by selecting this link:

https://us02web.zoom.us/j/86138021163?pwd=ZytxaFRhQVlOeVE4d3c2T1JaOXhwZz09

Meeting ID: 861 3802 1163 and Passcode: 023014

For more information, please contact the Secretary of the Board of Ethics, Carrie Foster at cfoster@fosterharrisllc.com.
FULTON COUNTY BOARD OF ETHICS TO HOLD SPECIAL CALLED MEETING
Day: Thursday, July 14
Time of the Event: 1:00 p.m.
Location: Government Center - 141 Pryor St SW, Atlanta, GA 30303
Directions to the Fulton County Government Center
Add to Calendar 07/14/2022 13:00 07/14/2022 15:00 America/New_York FULTON COUNTY BOARD OF ETHICS TO HOLD SPECIAL CALLED MEETING The Fulton County Board of Ethics will meet in person to hold a special called meeting to review ongoing business matters. Government Center - 141 Pryor St SW, Atlanta, GA 30303