Capturing Lincolns Ghost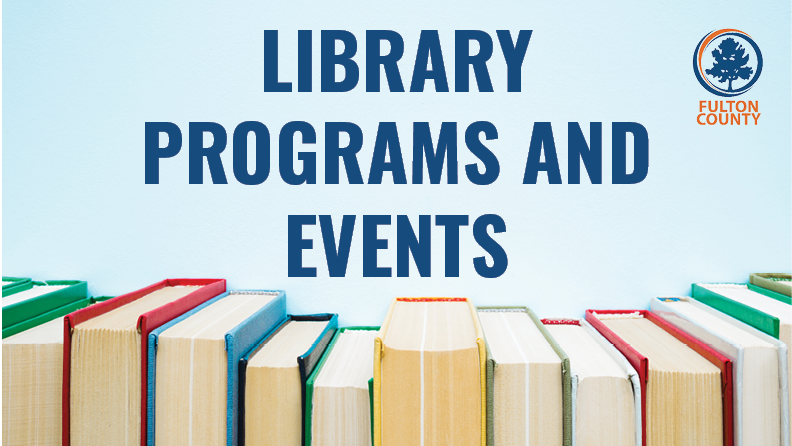 Capturing Lincoln's Ghost
Join James Freeman of Freeman and Fugate Oddities Company as he shares the history of the nearly forgotten practice of spirit photography and the life of the man most associated with it: William Mumler. He will also be bringing a collection of extremely rare original 19th century spirit photos that have never been shown before to the public. This is an extraordinary opportunity to get up close and personal with museum quality ghostly artifacts.
Capturing Lincoln's Ghost
Day: Saturday, March 26
Time of the Event: 2 p.m. - 3:30 p.m.
Location: Alpharetta Library - 10 Park Plaza Alpharetta, GA 30009
Directions to Alpharetta Library
Call (404) 613-6735 for more information
Add to Calendar 03/26/2022 14:00 03/26/2022 15:30 America/New_York Capturing Lincoln's Ghost Join James Freeman of Freeman and Fugate Oddities Company as he shares the history of the nearly forgotten practice of spirit photography and the life of the man most associated with it: William Mumler. Alpharetta Library - 10 Park Plaza Alpharetta, GA 30009