Protecting the Mental Health of Our Future Leaders: Fulton Teens Speak Up during This Time of National Upheaval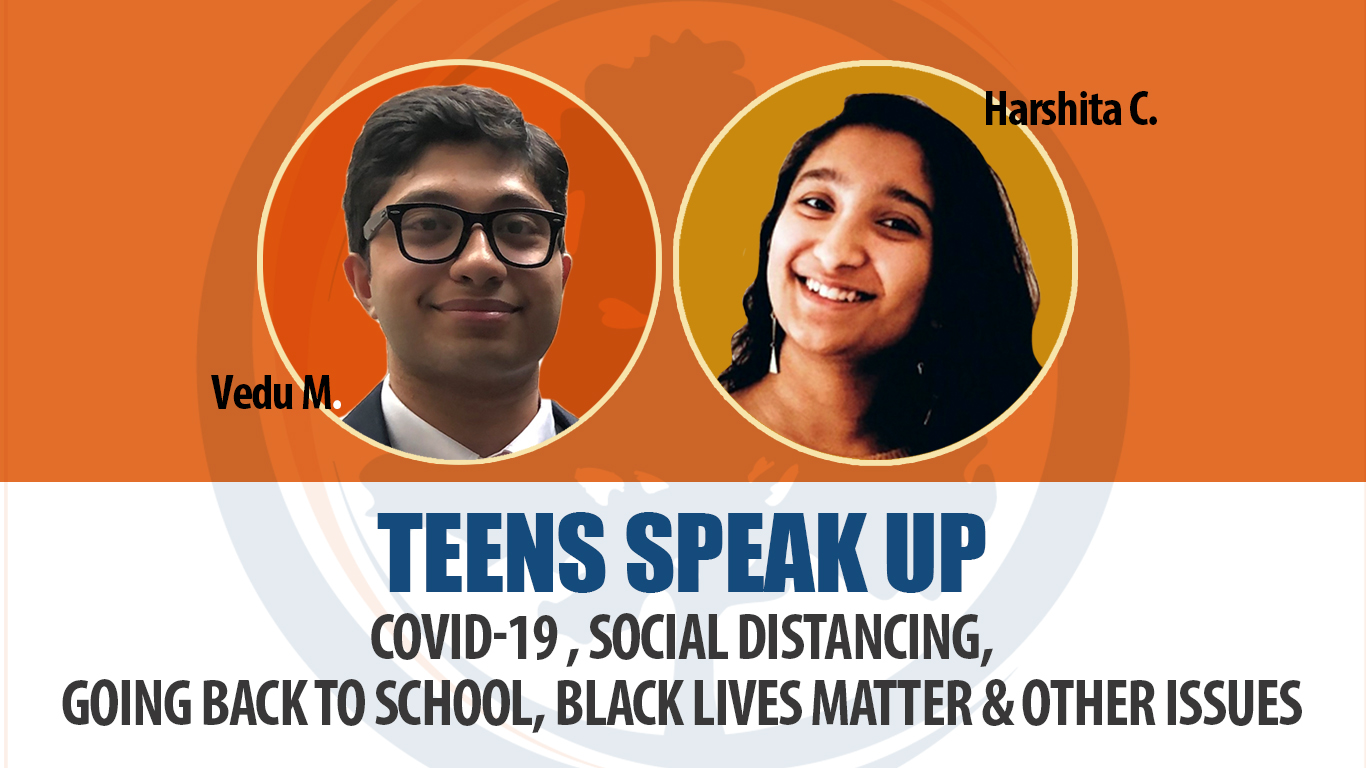 Fulton Teens Speak Up during This Time of National Upheaval
Teens discuss their concerns about current national conditions during a conversation with behavioral health experts
COVID-19 is not only having a profound impact on parents, but it has also upended the lives of children yet they are rarely are included in national conversations. How are teens handling stress? Who is helping them navigate these difficult times? What do they need to cope and move forward? The Fulton County Department of Behavioral Health and Developmental Disabilities (BHDD) will host a "Community Conversation" with teens titled "Protecting the Mental Health of Our Future Leaders: Fulton Teens Speak Up during This Time of National Upheaval".
The Community Conversation begins at 1.p.m. July 21, 2020. The conversation can be viewed on the Fulton County Government TV YouTube channel at www.youtube.com/channel/UCYH7E0jH6HxE-3KTRluH8SQ. Interested parents, adults or youth can submit questions by emailing social@fultoncountyga.gov.
Joining the teens is a panel of distinguished professionals who have extensive experience in working with both youth and adults on issues surrounding behavioral health, civil rights, social justice, and community involvement. They will answer questions from both youth and their parents on making sense of the world today and preparing for a better tomorrow. Panelists will include:
•
Fulton County Department of Behavioral Health & Developmental Disabilities Director LaTrina Foster, Conversation Moderator
•
Dr. Sultan Simms – Behavioral Health Medical Director, Georgia/South Carolina WellCare Health Plans, Inc.
•
Mwalimu O. Lumumba, MSW – Founder, Male Action Coalition (MAC)
•
Dustin Poole – Black Mental Health Matters
For more information about Behavioral Health Services, call 404-613-6385.
Protecting the Mental Health of Our Future Leaders: Fulton Teens Speak Up during This Time of National Upheaval Online Discussion
Day: Tuesday, July 21
Time of the Event: 1-1:45 PM
Location: YouTube Online
YouTube Online (See Link)
Add to Calendar 07/21/2020 13:00 07/21/2020 13:45 America/New_York Protecting the Mental Health of Our Future Leaders: Fulton Teens Speak Up during This Time of National Upheaval Online Discussion YouTube Online